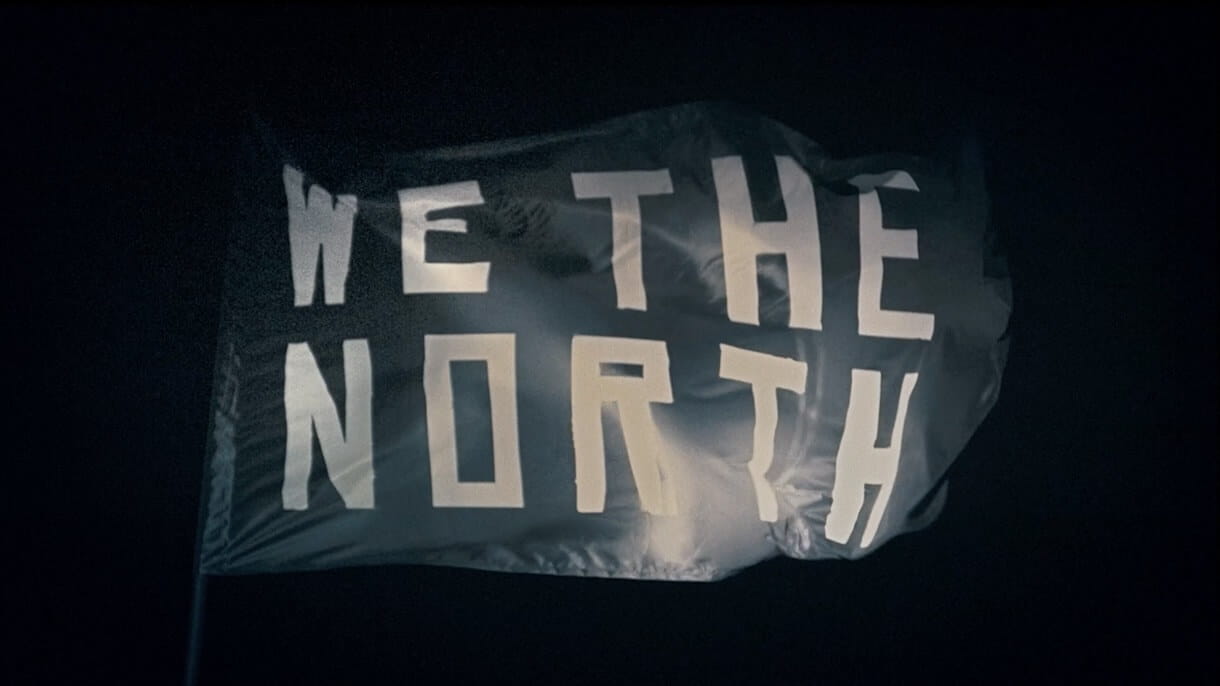 Maple Leaf Sports and Entertainment CEO and President Tim Leiweke, who is in charge of Toronto Raptors, spoke extensively with USA TODAY Sports for a recent story on the future of the Raptors. Here is more from that interview, detailing his plans for the Raptors, Canadian basketball, rapper Drake and Steve Nash.
On Toronto as a world-class city and Raptors' potential:
Toronto has a unique situation where, in the eyes of the rest of the world, it's seen as a beacon. Maybe that's the advantage of Canada compared to the U.S.
Toronto's a place that is extremely well known and well thought of in places like Asia and, when you combined Drake and the amount of attention he gets, what it taught was is that we have a unique moment. Unlike a lot of other places in the NBA, we can get a lot more traction because people are much more familiar with our city. In the case of Asia, 51% of the people who live in Toronto were not born in Canada and many of them came from places like China. It represents to us a huge opportunity.
When you look at Toronto, it's the fastest growing city in North America. It's the No. 3 metropolitan area in North America. It's clean. The people are kind. It's a vibrant economy.
And by the way, we have 35 million people in our fanbase. Not the Knicks, not the Lakers, not the Clippers, not the Nets. The No. 1 largest fanbase potential in the NBA in the history of our league is the Toronto Raptors.
How many people get to go a franchise and put it on the map with 35 million people? That's a challenge that's only unique to this organization and can only be done by one team. … There's no other team in the NBA that can go through the growth spurt we're about to go through. What a great gift if we can do it right. Who wouldn't want to be a part of that?
On marketing the Raptors:
Our gross — sponsorships, tickets, suites — is one of top five or 10 in the NBA, and we're not ashamed of that.
I expect we'll be sold out every game next year. I expect we'll have one of the largest increases in new season tickets. I'll expect we'll have one of the largest increases in ratings. That's all good for us. Sponsorship is up 18%, and that's before the impact of the playoffs.
My guess is we're going to be one of the top three teams with new season-ticket sales this year. We're already top five. We'll end up top three. We'll have a shot at 3,500 new season tickets this year.
Our ratings are way up. Part of that is our ratings weren't very good to begin with. But we're getting there. For us, we aspire to a million people viewing our games.
We have a marketplace that is booming right in front of us and we have to become that team they all relate to. We have to be that team they want to play for, and we have to be that team they want to follow. That's the challenge we have right now. We haven't even scratched the surface.
We're the only team in an entire nation. Think about that for a second. We're the only true international team in the NBA. For a league that has built itself and has become brilliant because of its international appeal, we are the only international team in the whole league and we're proud of that.
We as a country are beginning to produce meaningful great players within this league. The Vince Carter impact is now being felt based on the influence that man and that team were at getting kids to want to play basketball at the highest level. We have an awakening in a Canada. One of the two fastest growing sports Canada is now basketball.
If you add all of that, you have to look at the NBA and the Raptors and says it's one of the great growth stories in all of professional sports. … The uniqueness of the Raptors is we are our Canada's team.
On the Raptors popular "We The North" marketing campaign:
To the credit of our marketing team and agency, they did a very good job early on of hearing (general manager) Masai (Ujiri) and I with our cultural anthem, which takes the negative and makes it a positive because it is. "We the North" is an opportunity to take the negatives and make people understand. … You think people in Canada don't like basketball? Have you seen (2014 No. 1 draft pick Andrew) Wiggins? Have you seen (2013 No. 1 draft pick Anthony) Bennett? Have you seen the great players who now come from this country?
"We the North" was an opportunity to be our creed. It is a mirror image of our players. Our team has taken on that identity, and our identity has been set by this team. It's something we're going to have to build on. We ultimately need to be a team that's recognized and has a fan base everywhere in the world. Until we get there, we haven't succeeded.
On the three-step process to making the Raptors successful on the court:
To me, the challenge is, how do we convince the next Chris Bosh (the All-Star who started his career with the Raptors) he can win here? That takes a few things. First, resources. I'm OK with the reputation of having resources. I hope we don't have a reputation of just overpaying for the sake of overpaying, but I will not be shy about the fact this organization has great resources and we're not afraid to spend them. We did on our soccer team (Toronto FC). We will on our hockey (Toronto Maple Leafs) and we will on our basketball team.
The fact people may say Masai is extremely well compensated, he should be. He's one of the best executives in the NBA, and no matter where he goes, he's going to get paid that. We have the resources to win there.
Second, you have to have the intelligence, and that's not a shot at anybody. Our current situation, I like Masai and his (front-office) team. They give us a brilliant chance of winning here. Is there a better trader and better builder of the team than Masai? There's some who are equal and you have to have an enormous amount of respect for Sam (Presti) in Oklahoma City and R.C. (Buford) in San Antonio.
I love the fact we have one of the better GMs in the league, and it's a guy who if I'm a player, I look at Masai and believe that at the end of the day, he will be smart enough, shrewd enough and well-respected enough to be able to make the moves and create the cap space necessary to win.
Then there's the third piece, which is the hardest. If I'm a player, I have to be sold on the idea that the culture is such that they're driven and all they care about is a championship. … My guess is, if you look around the NBA, one of the changes that we are now going through most people will look at us — some call it a circus, some call it drive and energy, some call it a ridiculous focus, call it what you will — but I do believe were are developing a reputation as an organization that is absolutely focused, intense and dedicated to winning championships. It's why I'm here. It's why Masai is here.
Players have to look at people who are on top and the culture they have created and they have to believe we will do whatever it takes to win and we wake up everything day thinking about it.
What's important is having a culture that isn't not satisfied with what we've done to date.
On whether the Raptors need a Toronto-born star on the team:
We're going to sellout next year, and Kyle Lowry and DeMar DeRozan are not from Canada. But at the end of the day they are from Toronto. They live here. They're proud of Toronto. They love it here. At the end of the day, it doesn't matter what their passport says, it matters what their heart says and as long as we have guys who want to fight for this city and believe in 'We the North' like our guys, they live in Toronto and that's good enough for me.
Would it be great if we have a Toronto-born player on our team? Sure, that would be fantastic but that's not going to determine the success or failure of our organization. What matters to me is we have 15 guys on this roster who love this city as much as I do. I think we're getting there.
On Canada Basketball:
Canada Basketball is relationship we have to play a bigger role with. We have a role now. We helped underwrite them. We'd like to build them a permanent training center with the one we're building. I'm not sure if that's going to happen. Battling to get people to pay attention Canada Basketball like people do USA Basketball. It frustrates me. We need to understand that if you look at the amount of support and attention USA Basketball gets, we're fighting a battle to get that same kind of respect for Canada Basketball. We need to support them. The league needs to support them,
Their success is very critical to the future of this league, and we need our partners to buy into that, that Canada Basketball is just as important as USA Basketball. We still have work to do there. I'm not happy that we haven't figured out the right relationship for us and the right relationship for the NBA and we're going to stay on that. To the commissioner's credit, he made his third visit in three months to Toronto. I admire Adam for the commitment he's making in helping us think through the growth in Canada.